Courses Taught:
Language Arts & Social Studies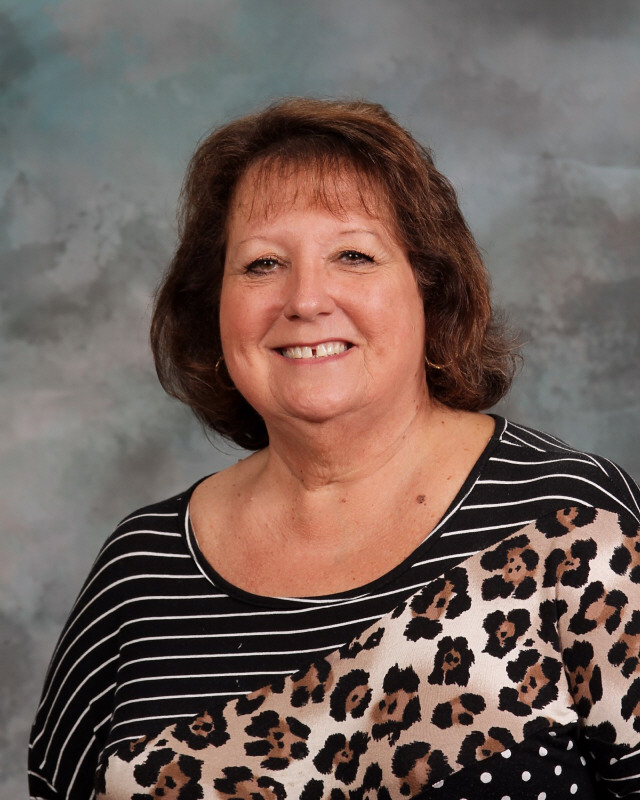 I was born in Georgia and grew up in Montgomery, Alabama. I have lived and taught in Louisiana, Georgia, Florida, Maryland, and Alabama. I am married to John Lovelady and have 4 children.
Education:
1977 Graduate Sidney Lanier High School Montgomery, Alabama
1981 B.S. Early Childhood Ed. Auburn University
1985 Masters of Ed. New Orleans Baptist Seminary
I have taught for 39 years. The last 9 years have been at W S Harlan.